Welcome to Big Grape Winery Tours

Come experience the amazing Yarra Valley. We specialise in private tours of the Yarra Valley wine region. Whether you are a couple, small or large group, we have you covered for any occasion. We operate 7 days a week and can pick up anywhere in Melbourne.
At Big Grape Winery Tours, we excel in offering tailored and exclusive wine tours to suit any event or celebration. Take a look at our selection of packages or personalise your own delightful outing. The decision is entirely up to you!
About Big Grape Winery Tours
At Big Grape Winery Tours we offer exclusive, entertaining, knowledgeable tours for couples, small and large groups for any occasion.
Our services run 7 days a week, ensuring convenience, and we provide pickups from any location in Melbourne. Explore a variety of wineries, breweries, distilleries, as well as our chocolate or dairy venue options—we have something for everyone. While we offer guidance, we also prioritise flexibility. Allow the Big Grape team to unveil the finest experiences the Yarra Valley has to offer.
Why You Should Tour With Big Grape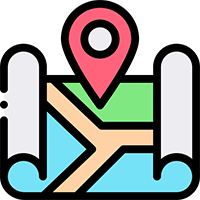 Locally Run Small Business
It's easy to get around because we live in the Yarra Valley and know exactly what places to suggest and guide you to.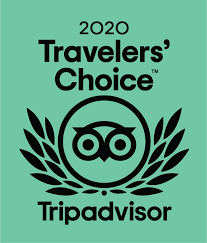 We offer top rated service with years of expertise in the Yarra Valley – Check out our Tripadvisor ratings here.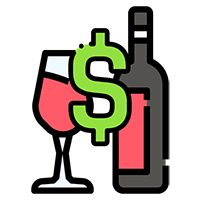 Great Value & Fun
Indulge in our exciting tours featuring competitive pricing and unparalleled service. Contact us today, we'd love to hear from you.