No matter the size of your group or the occasion, we have a suitable vehicle available.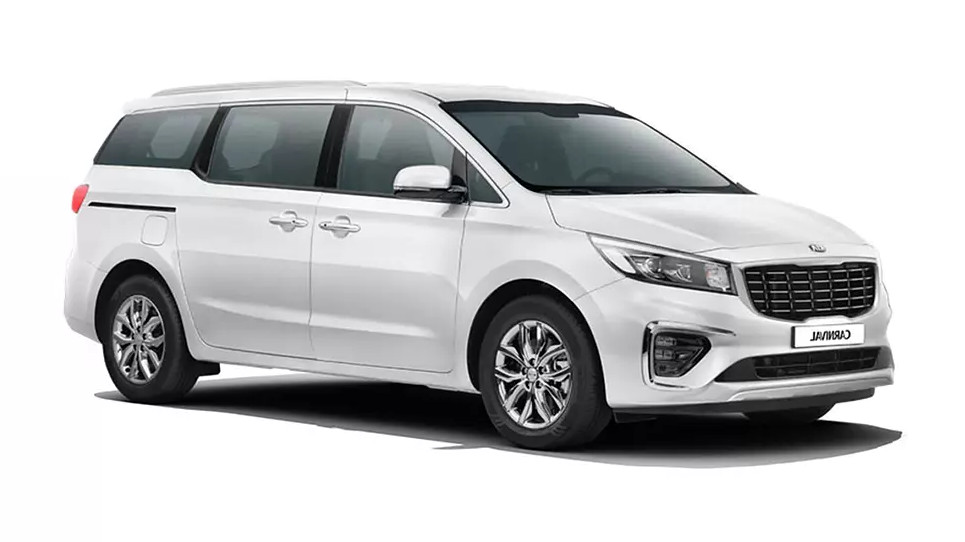 Our new model Kia Carnival is a fantastic premium people vehicle. It is perfect for small group
Features leather seats, climate control, tinted windows and fridge.
Group size – 2 to 7 people max *
Bluetooth ready for your tunes.
The Toyota commuter is the fantastic for small to medium groups. This vehicle holds up to 11 passengers at max on board. 
Bluetooth ready for your tunes.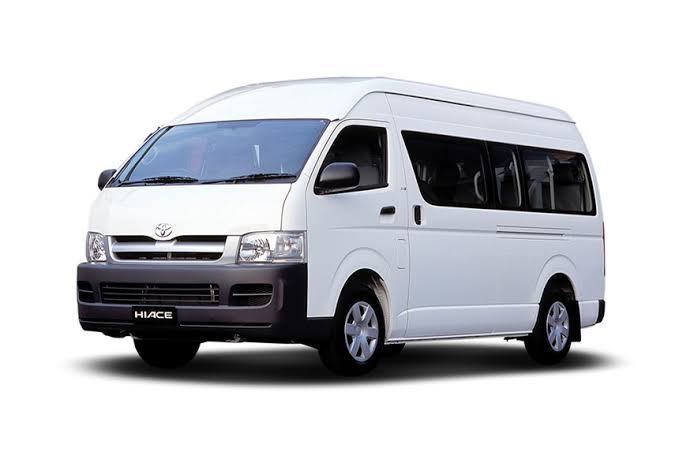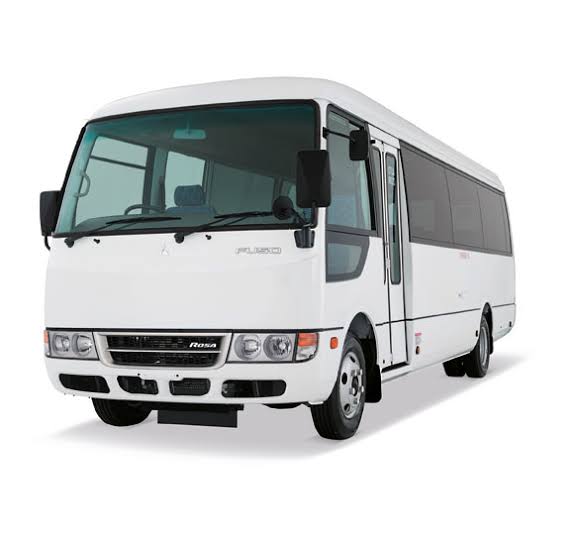 Our Mitsubishi Rosa bus is an epic vehicle for large groups. Its holds up to 24 people max. This vehicle is great for occasions such as birthdays, social days, corporate events, wedding events and more. Not to mention the bluetooth connection on board for any road trip tunes.
The 56 passenger seater coaches are super comfortable and great for moving any large tour group.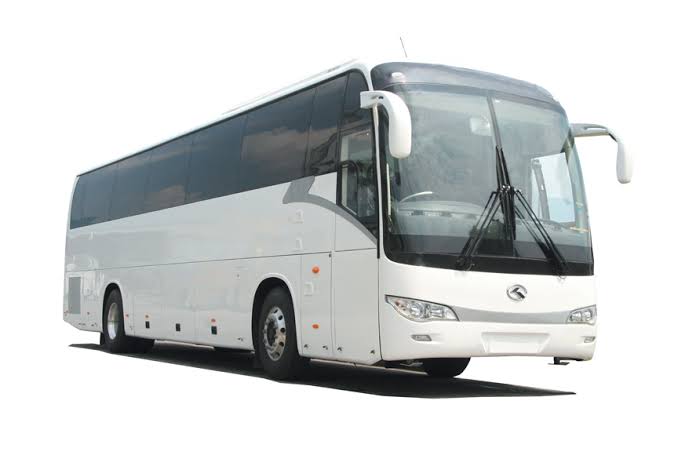 *Please note our 2 to 7 seater vehicle models can change due to availability. Please contact us if you would like to hold this vehicle at the time of booking.